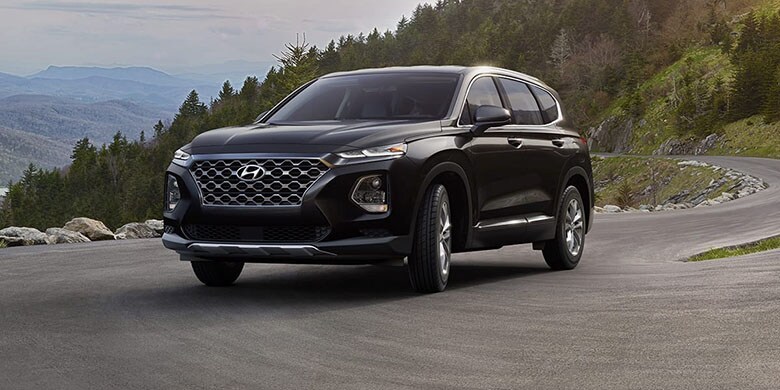 Aside from buying a new house or purchasing some big-ticket item like a new A/C system, a new car is one of the biggest purchases you'll make. And since you're likely spending tens of thousands of dollars over the course of several years, it pays to know exactly what you're getting yourself into when it comes to your new car purchase. Whether you've already have your next new car picked out or still mulling over the seemingly infinite array of possible choices, here are a few important questions you want to ask the salesman before signing on the dotted line.
Was the Car a Former Demo?
It's not uncommon for brand-new cars to be used as "demo" cars - cars that are occasionally driven by the dealership staff or interested customers. Sometimes you'll see demo cars loaned out as rental vehicles for customers having their cars serviced. As a result, a typical demo car can have less than 10,000 miles on the odometer before it officially leaves the dealership lot.
However, you won't find demo cars in the used or certified pre-owned section. Since they weren't officially sold, demo cars are still legally considered new vehicles. On the upside, demo cars typically go for hundreds or thousands less than a comparable new car with only a few miles under its belt.
Does It Come With Any Dealer-Installed Options?
In addition to the usual factory options, the dealer may also add a few items that ultimately raise the cost of your new car purchase. Window tinting, wheel locks and nitrogen-filled tires are just a few of the common dealer add-ons that can go for a potentially steep markup. It's a good idea to keep these and other dealer installed options in mind while negotiating a good deal on your next vehicle.
Are There Any Rebates and Incentives Available?
Your dealership may offer incentives that help lower your new car's price tag. Keep in mind that these rebates may be contingent on several factors, such as affiliation with a specific organization or whether you've opted for dealer financing instead of securing your own.
What is the Warranty Like?
"Expect the unexpected" sounds like a worn-out cliché, but a warranty lets you handle anything that goes wrong mechanically with your vehicle without burning a hole in your wallet. Not only should you find out how long your warranty lasts, but also if it covers routine maintenance, which vehicle components it covers and if the coverage can be extended and/or transferred to future owners.
Can I Take It for a Test Drive?
Seeing is believing and the best way to get a feel for your soon-to-be purchase is to get behind the wheel and take it for a spin. But don't just hop in the driver's seat - if you're buying a new vehicle for the family, for instance, you might want to try out some of the family-friendly features that come with it and see just how many family members it can comfortably accommodate.
Can I Take a Look at the Purchase Agreement?
Before sealing any deals on your next new or used car, ask to see the purchase agreement. You'll find a breakdown of the vehicle costs as well as any fees and services you've previously agreed to. Now is the time to see if there's anything out of place, such as an unwanted or unneeded add-on, so it can be rectified prior to finalizing the deal.
Is Delivery Available?
For internet shoppers, delivery is a great perk that makes buying a car online well worth the time and effort. Even if you've bought your new ride in person, you can still have it delivered to your home or office instead of waiting anxiously at the dealership as your car is prepped for its new life.